Brett G. Palmer Memorial Freedom Run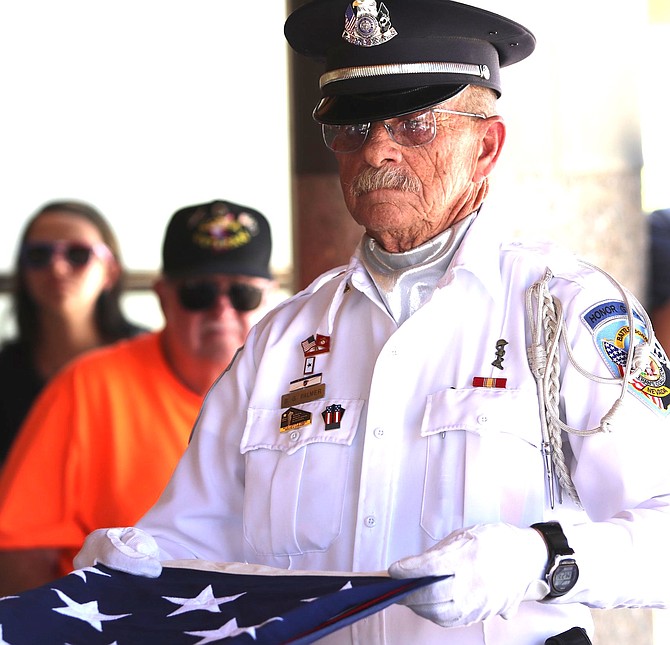 On April 16th, 2022, the Nevada Offroad Association, Pine Nut Mountains Association, along with the Desert Vets Racing Association will be hosting an event to fundraise for the Desert Vets Racing Association in honor of the memory of Brett G. Palmer.
If you would like to sponsor this event, please email Info@NevadaOffroad.us
or use the NVORA Contact Form.
Registration Information
Registration will open on March 1, 2022.
Sign up below to join our interest list to be notified that registration is open to participants.
About Brett G. Palmer
Brett served his country as a member of the United States Marine Corps and then moved on to a 36-year career in law enforcement where he retired from the Lyon County Sheriff's Department in 2008.
After his retirement, he took over as President of the Nevada Veteran's Coalition (NVC).
Brett G. Palmer Memorial Freedom Run